Cristal Mining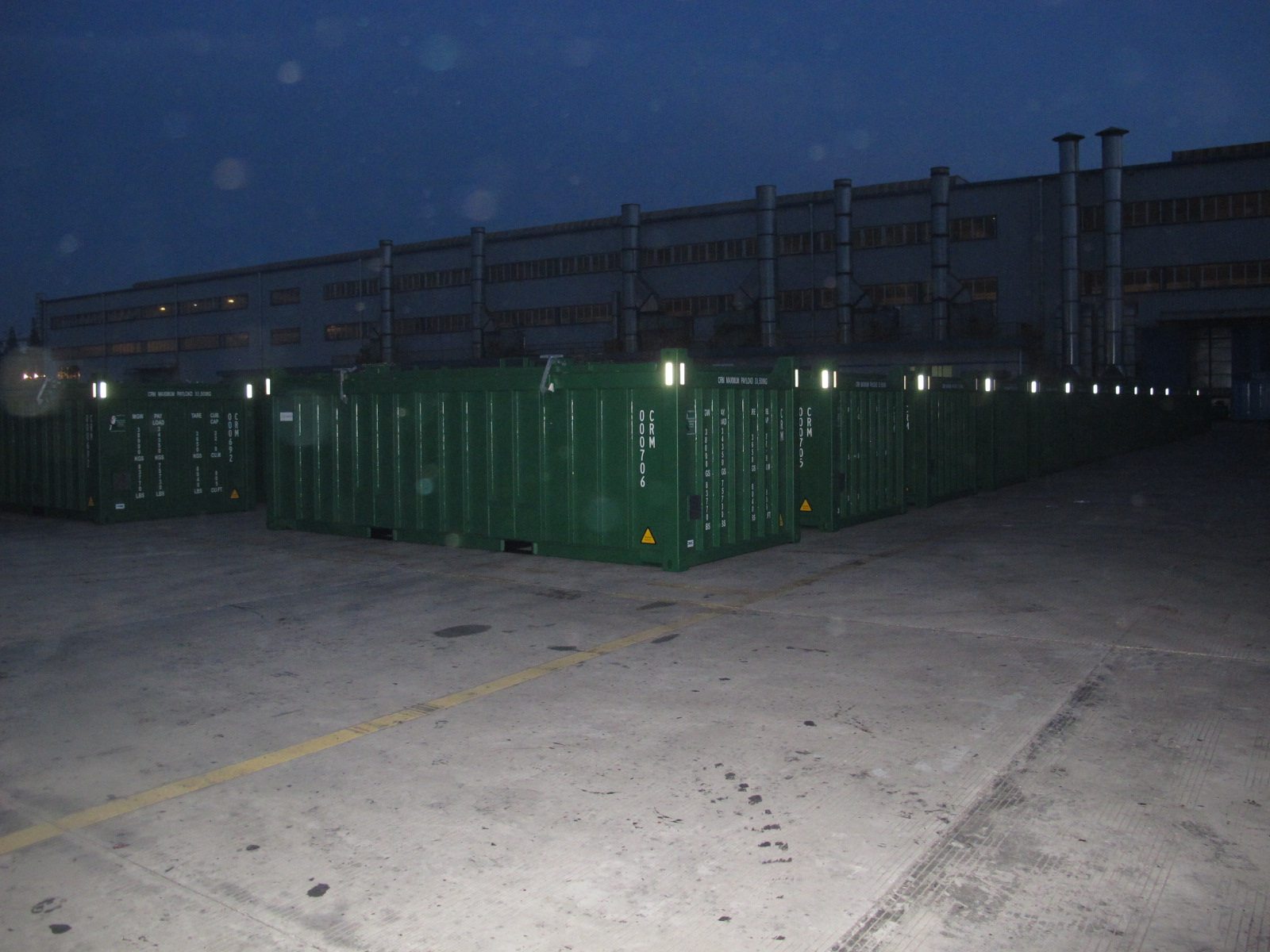 In 2013 Cristal mining (Bemax Resources) went to tender for 1,750 bulk mining containers for mineral sands.
After a long tender process ISG was awarded the tender to deliver their bulk mining container with the patented lid design.
The containers are being delivered into Flinders ports one month ahead of schedule and the first ship load is estimated to be loaded in early September 2013.