ISG – Pit to Ship Solutions Propels Mining Business Investment at Australia-Chile Business Council Mining Dinner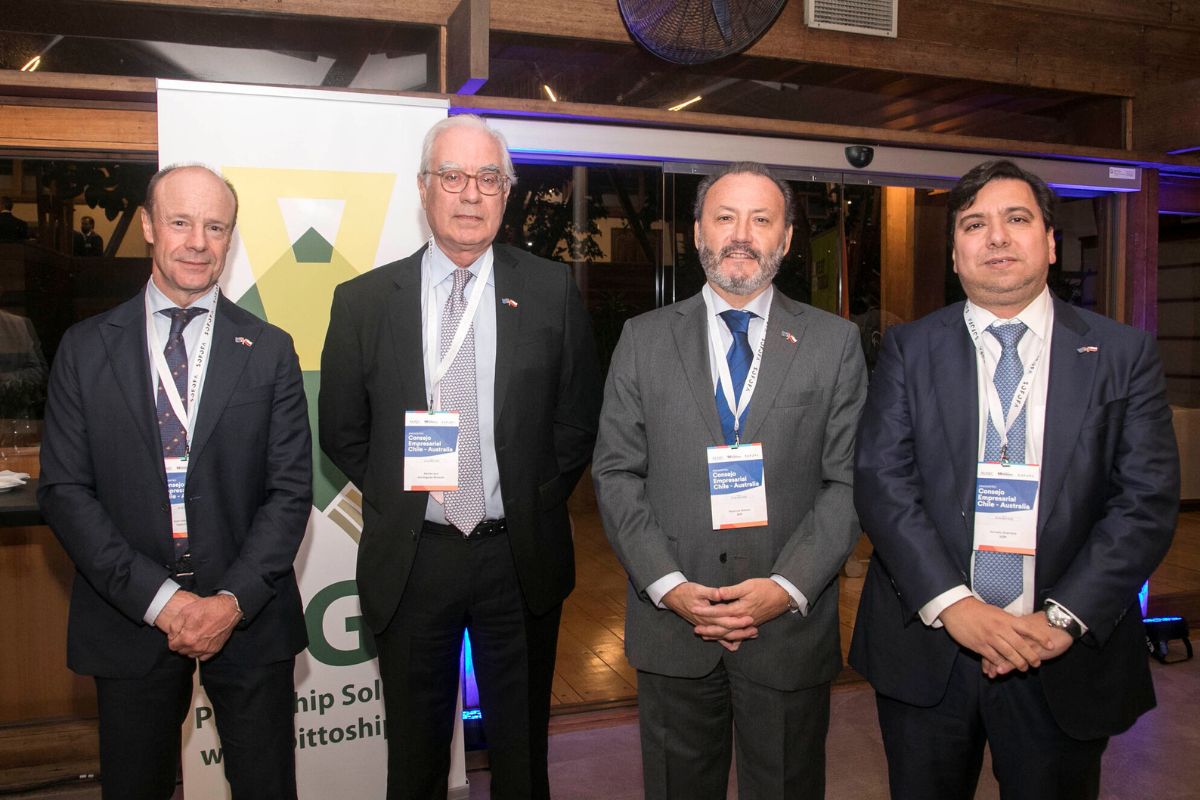 Santiago, Chile – The Australia-Chile Business Council Mining Dinner, held on April 24th in Santiago, witnessed an impressive gathering of industry leaders and experts. The event, organized in collaboration between the Australia-Latin America Business Council (ALABC) and SOFOFA, brought together influential figures to discuss the future of mining and explore opportunities for collaboration between the two countries.
One of the highlights of the evening was the participation of ISG – Pit to Ship Solutions as the Premium Event Partner, providing logistical, storage, and shiploading solutions. The company's Managing Director, Garry Pinder, delivered an address emphasizing the transformative impact of their innovative approach to mining operations.
The event was supported by esteemed sponsors, including industry giants like BHP, Grupo Antofagasta Minerals, Trade and Investment Queensland, Enaex, SQM, and Global Victoria. Their contributions helped create a dynamic and engaging atmosphere for the attendees.
Keynote speaker The Honourable Cameron Dick, QLD Treasurer and Minister for Trade and Investment, captivated the audience with his insights into the mining industry and the potential for bilateral cooperation between Australia and Chile. His address highlighted the importance of sustainable practices and technological advancements in driving the future growth of the mining sector.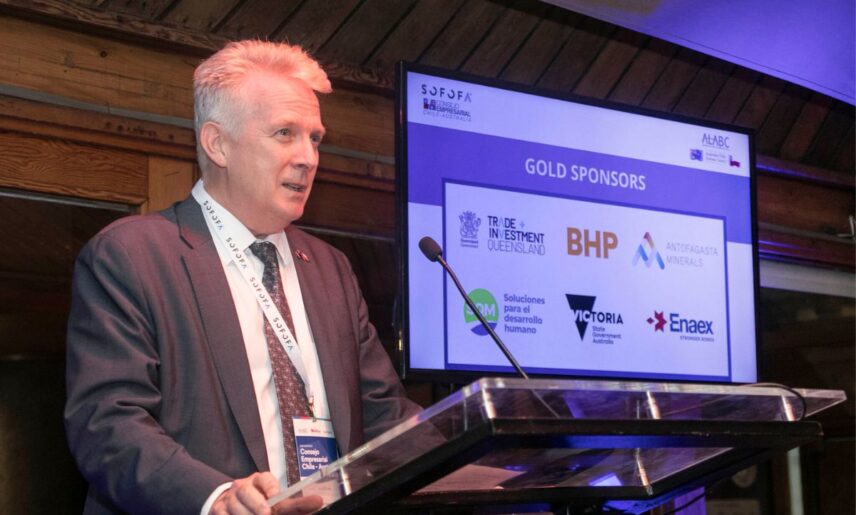 Guest speakers included His Excellency Mr Todd Mercer, Ambassador of Australia, Mr Ramon Jara, President of the Chilean chapter of the Chile Australia Business Council, Ms Valeria Alvano, representing the Australian chapter of the Australia Chile Business Council, Claudia Sanhueza, Undersecretary of International Economic Relations of the Ministry of Foreign Affairs Chile, and Mr Mark Fones, Vice President Area International of Lithium SQM. Their speeches shed light on various aspects of the mining industry, from international relations to the growing significance of lithium extraction.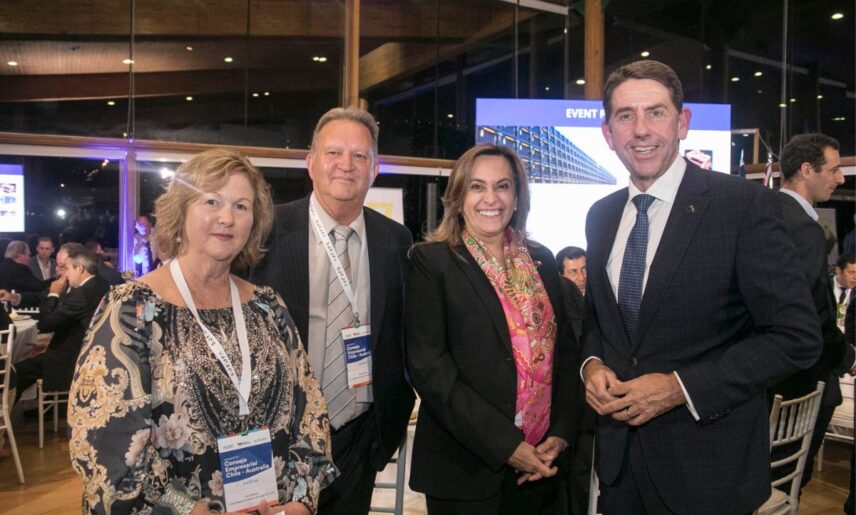 The Chairman of the Australian Chapter of the Australia-Chile Business Council, Mr Ian Hansen, was recognized for his unwavering support and commitment to the organization, playing a crucial role in fostering collaboration between the two nations.
ISG – Pit to Ship Solutions' participation as the Premium Event Partner highlighted their position as a leading brand in revolutionizing the mining industry. By providing comprehensive solutions and embracing cutting-edge technologies, ISG is spearheading the transformation of mining operations to ensure efficiency, sustainability, and environmental responsibility.
To learn more about ISG – Pit to Ship Solutions and their groundbreaking approach to mining business investment, visit their LinkedIn post.